Broc on with the perfect brassica: broccolini!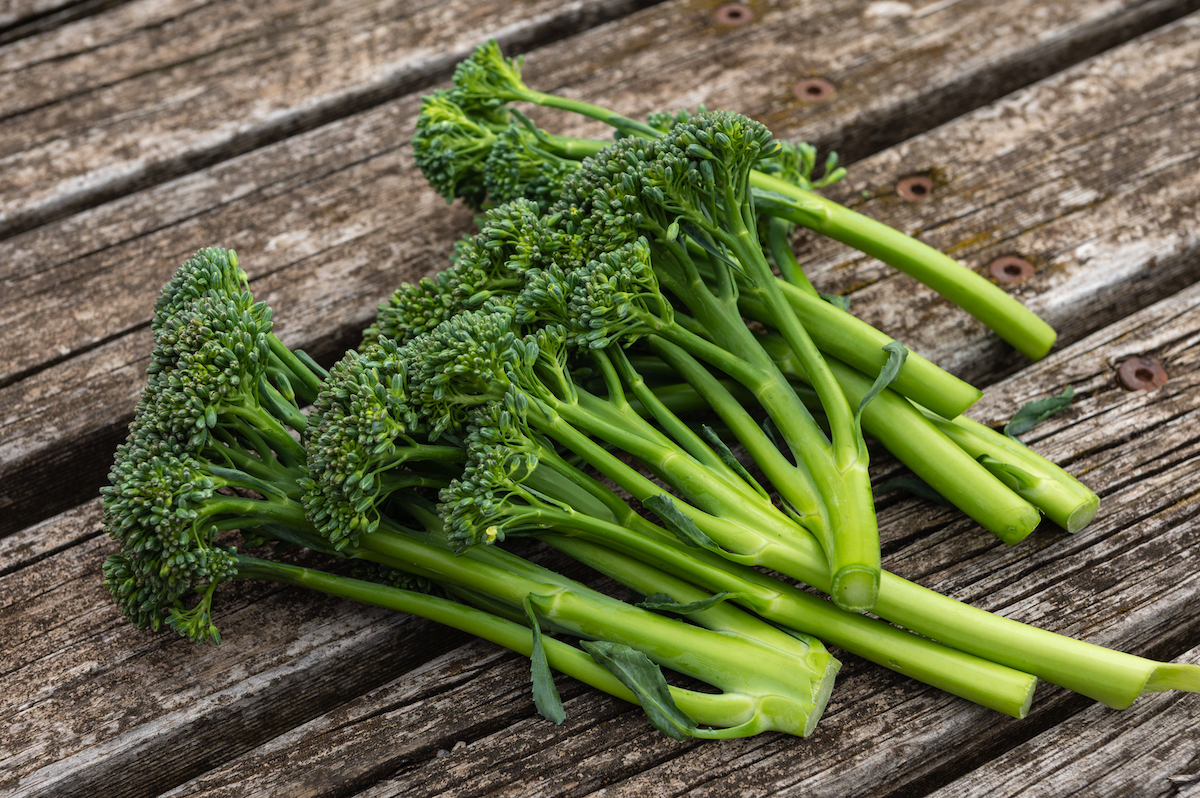 Wednesday, April 6, 2022
As the cooler months draw in, delicious, versatile broccolini is the perfect ingredient. Sweet and tender, it's a bright burst on any dinner table. It's also packed with nutrients including potassium for a happy heart, immunity-boosting vitamin C, and beta-carotene for healthy skin.
From 6 April to 3 May, our Community Partner Coles will donate 35c to the Foundation from each Coles Family Broccolini sold (to the value of $90,000). 
Broc on!
Recipe perfection
Stephanie Alexander and Coles ambassadors and Masterchef alum Courtney Roulston and Brent Draper have created some perfect recipes to show off the versatility of this beaut veg: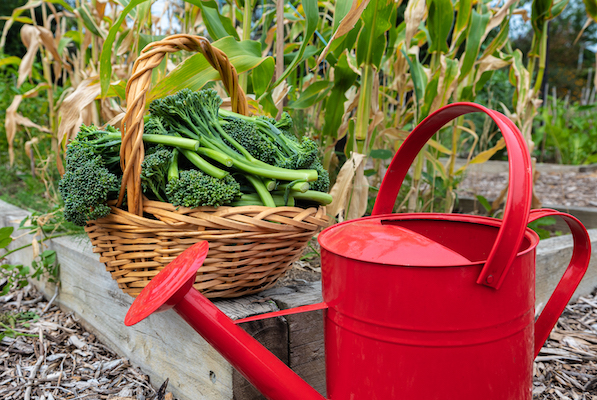 Broccolini: the fun and factual
Watch this great video Q&A with broccolini farmer, Nick, with questions from Rowville Primary School. And Kitchen Garden Program members can head to the Shared Table for resources full to bursting on the how, what, where and when of broccolini.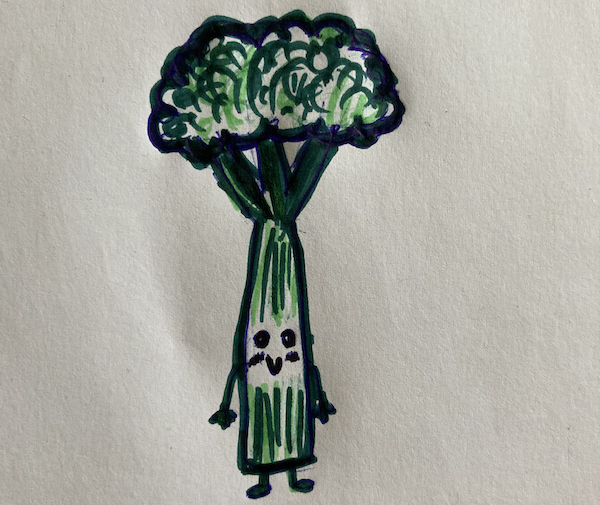 Bust out your best broccolini
To win a kitchen garden prize pack plus $100 gift card from Coles, draw, sketch, paint, engrave, sculpt or carve a beautiful broccolini character to bring this brassica to life!
Check out the T&Cs here. 
< Back to Latest News