Eureka! We've got the biggest, juiciest blueberries for you this spring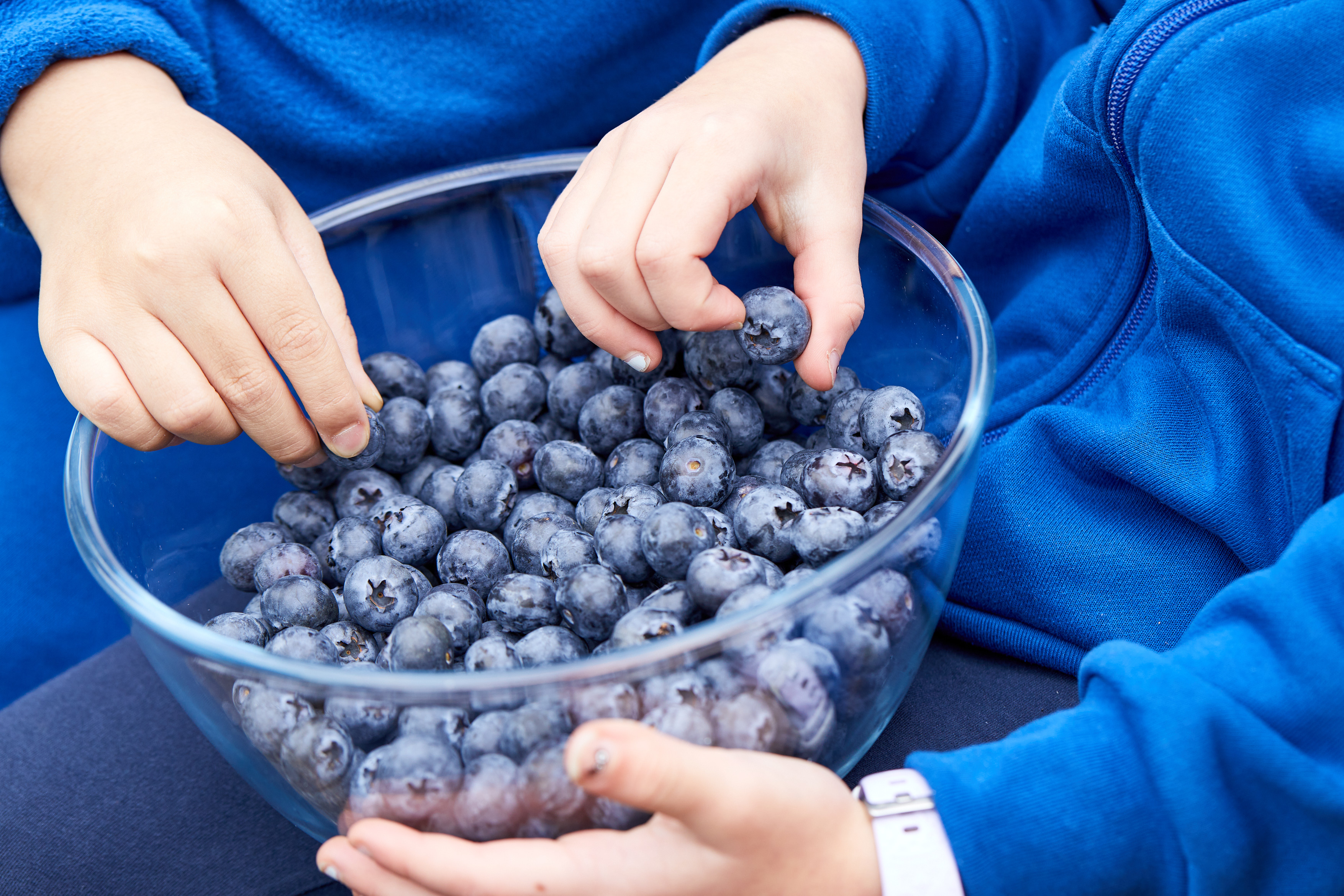 Wednesday, October 12, 2022
Nothing says spring like a punnet of juicy blueberries. Delectable on their own (by the handful!), or with yoghurt, in smoothies, or atop pancakes, they are rich in vitamin C, as well as minerals for healthy bones and skin. 
Blueberries are not only good for you – they're also good for the Foundation. From 12 October until 8 November 2022, Coles will donate 10c to the Stephanie Alexander Kitchen Garden Foundation from every punnet of Eureka Blueberries sold, up to $75,000.
If you're wondering how blueberries make their way from farm to table, check out our interview with a generational Eureka blueberry grower, Andrew Bell from Mountain Blue Farms. Andrew holds up under pressure while being quizzed by students from Camberwell South Primary School, answering interesting questions including, 'how long does it take for a blueberry to grow?'.  
We've also got some excellent video recipes to share:

< Back to Latest News