Beautiful broccolini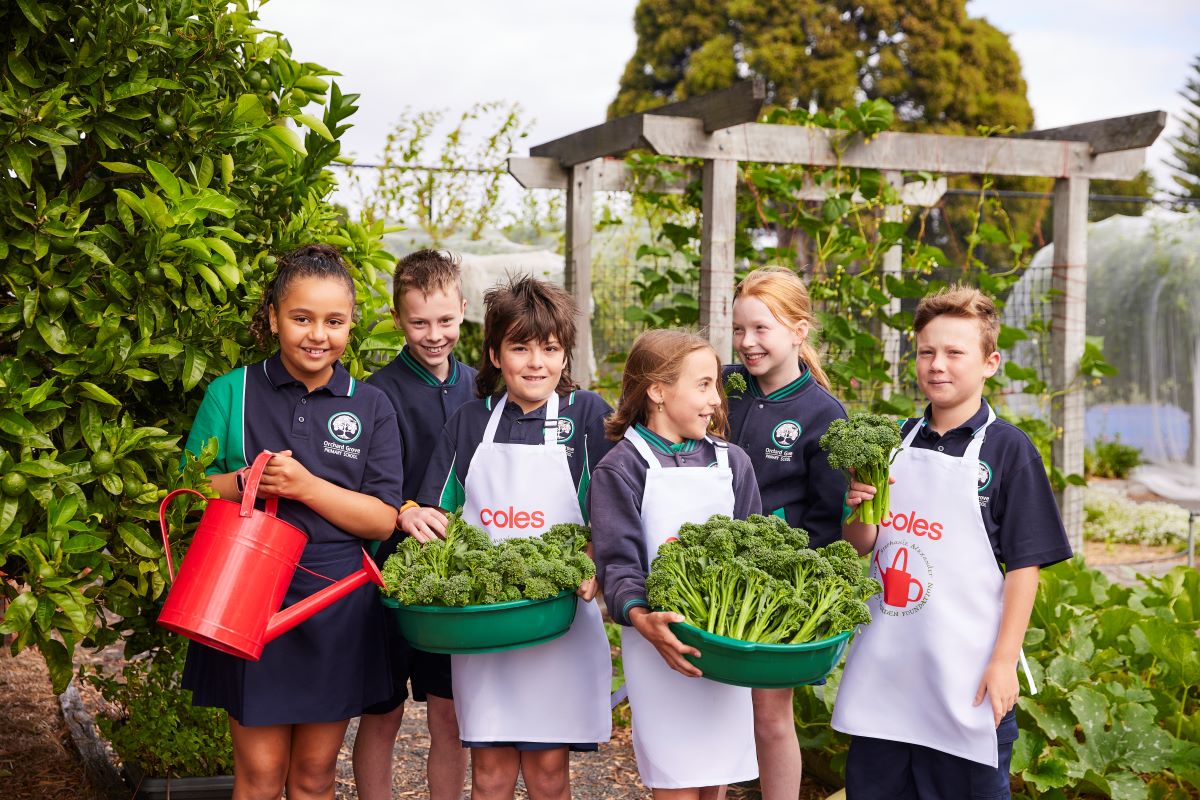 Monday, April 3, 2023
We're always into our greens, but from April 5 until May 2 we're particularly enthusiastic about them, as our Community Partner Coles is donating 40 cents from the purchase of every Coles Australian Broccolini Family Pack to the Stephanie Alexander Kitchen Garden Foundation, to a maximum of $100,000.
To find out the best ways of preparing broccolini, check out these tasty video recipes from Stephanie Alexander and Coles Ambassadors Courtney Roulston and Michael Weldon:
Check out his wonderful Q&A with Perfection Plus grower, Derek, answering all the questions from Orchard Grove Primary School (pictured above) – from the best growing conditions to the health benefits of this 'super simple superfood'.
And for Kitchen Garden members, we've also got some great resources and fun facts to find out all about growing broccolini over at the Shared Table.

< Back to Latest News