Bake carrot muffins with Stephanie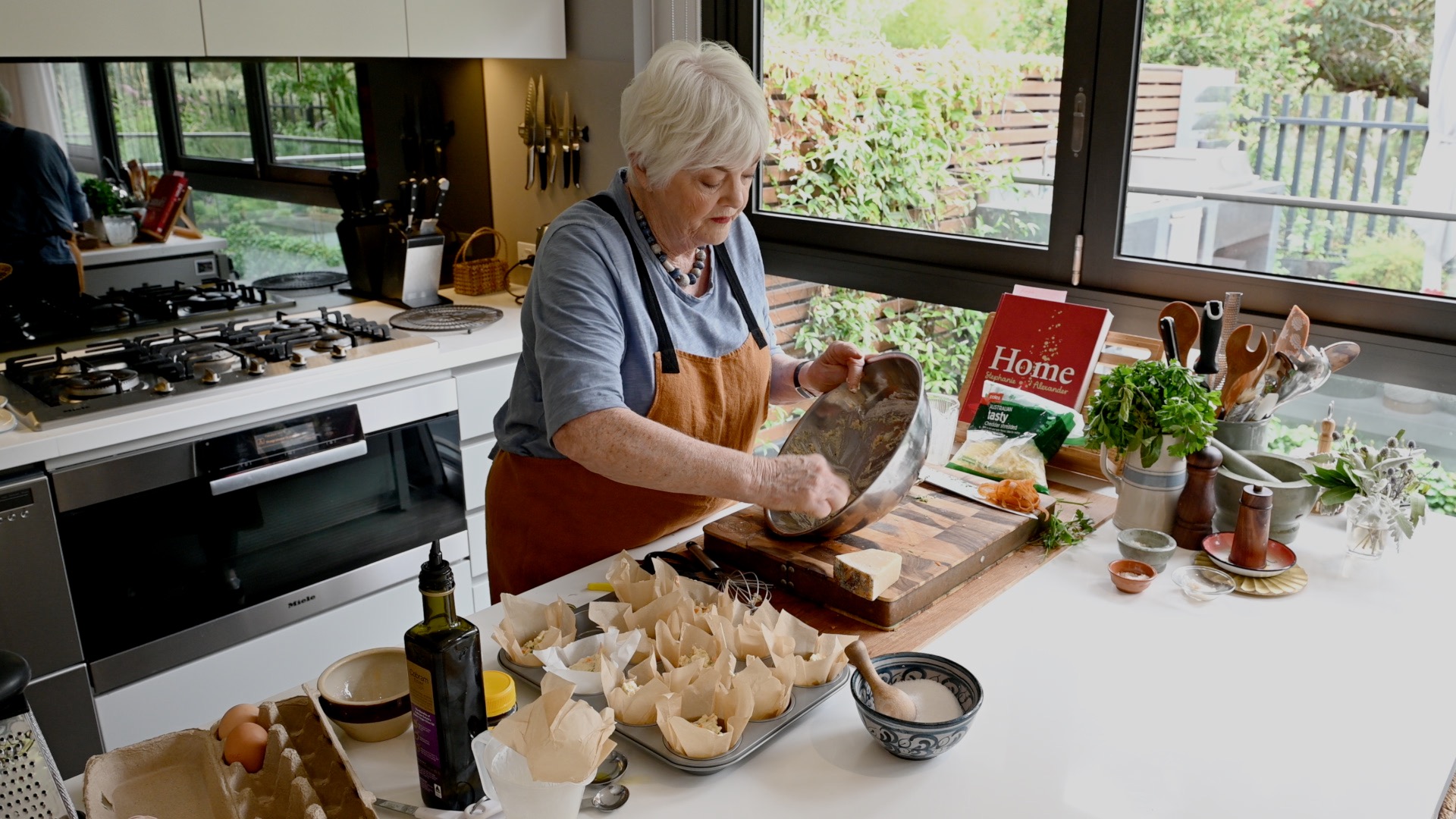 Wednesday, March 9, 2022
To celebrate the launch of our new Kitchen Garden Program Membership for Early Childhood, Stephanie Alexander has created a special video showing educators and young children how to bake delicious carrot muffins.
The video and recipe are an example of some of the unique content available to our early childhood members on the Shared Table – our vibrant online resource library and community of educators sharing kitchen and garden activities, exchanging ideas, and building a network of experts.
Keen to cook along with Stephanie? Get the full recipe and instructions here.
Perfect for little hands and curious minds, the Kitchen Garden Program for Early Childhood is a play-based program that promotes a whole-service approach to teaching children about fresh, seasonal, delicious food. Click here to view the full range of membership options and benefits.
To celebrate the launch of the new membership tier, we asked children currently engaged in the Kitchen Garden Program for Early Childhood to ask Stephanie Alexander some hard-hitting questions – click here to hear what they had to ask.
< Back to Latest News