Carisma potatoes in all their versatile glory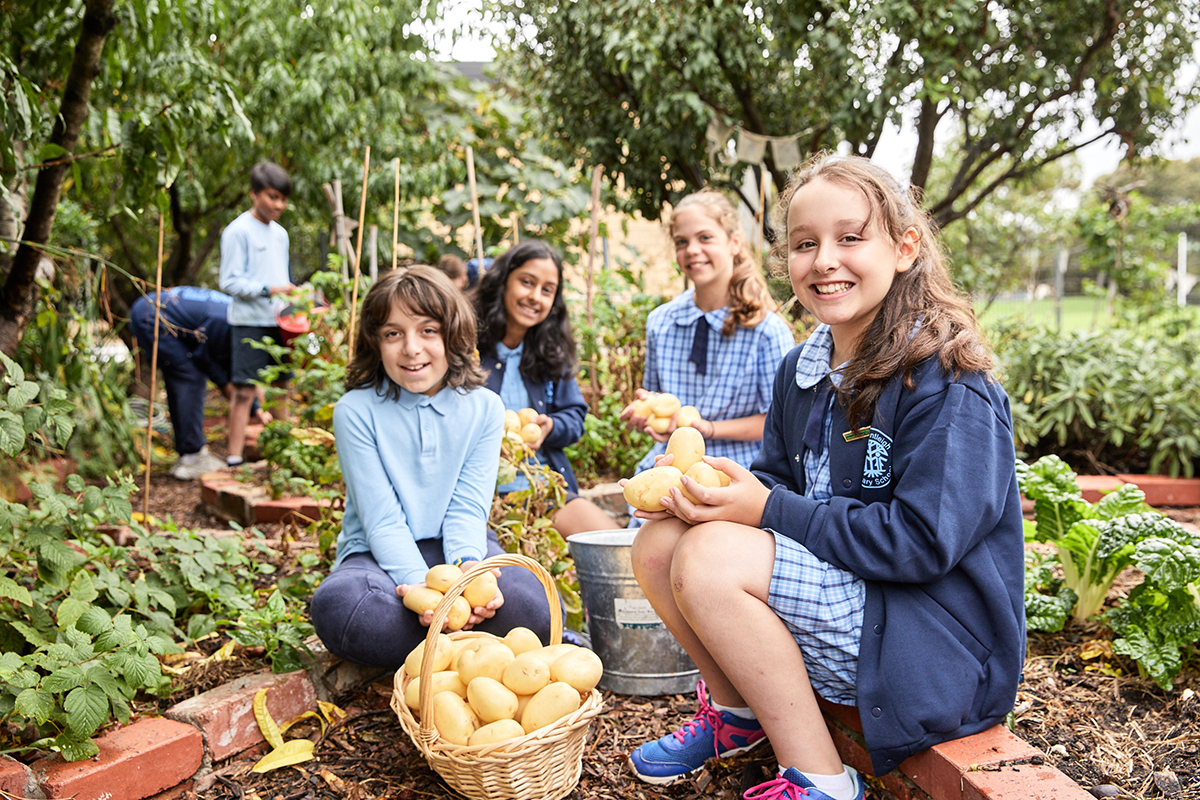 Monday, May 30, 2022
Where would we be without the humble potato – possibly the most versatile and tasty crop to come out of the ground? Rather than being a root vegetable as many think, they're actually a tuber, and part of the nightshade family (and closely related to tomatoes and tobacco). They're high in potassium and vitamin C and just mighty tasty.
The tastiest tidbit we currently have about spuds is that until 28 June 2022, Coles and Mitolo Family Farms will donate 25c from the sale of each 2kg pack of Coles Australian Carisma Potatoes to the Stephanie Alexander Kitchen Garden Foundation (up to a maximum donation of $75,000; Australia-wide ex. Tasmania).

And as always, we've created some informative resources, unearthed some fun facts and got a competition to dig up. And don't get us started on the delectable recipes. Roasty toasty winter warmers. Yum.
Cooking with carisma potatoes
Stephanie has created a delicious dish of warm potato salad with anchovy and cream sauce which is a perfect side to any winter meal. Coles ambassadors and Masterchef alum Courtney Roulston and Brent Draper have also been sizzling, baking and slicing with Carisma potatoes:
Make your own potato head! Create a Carisma Potato Head figure and go into the running for one of three prize packs, which include a child's and an adult apron, a copy of Kitchen Garden Cooking with Kids and a $100 Coles gift card.
Email your entries to competitions@kitchengardenfoundation.org.au; read the T&Cs here.
For the kitchen garden community, we have a bumper crop of potato resources:
Shared Table recipe collection of tried and tested recipes from Aloo Ghobi to Potato Potsticker
fact sheet on how Carisma potatoes make it to your plate

< Back to Latest News