Foundation Board farewells and future: 2020 AGM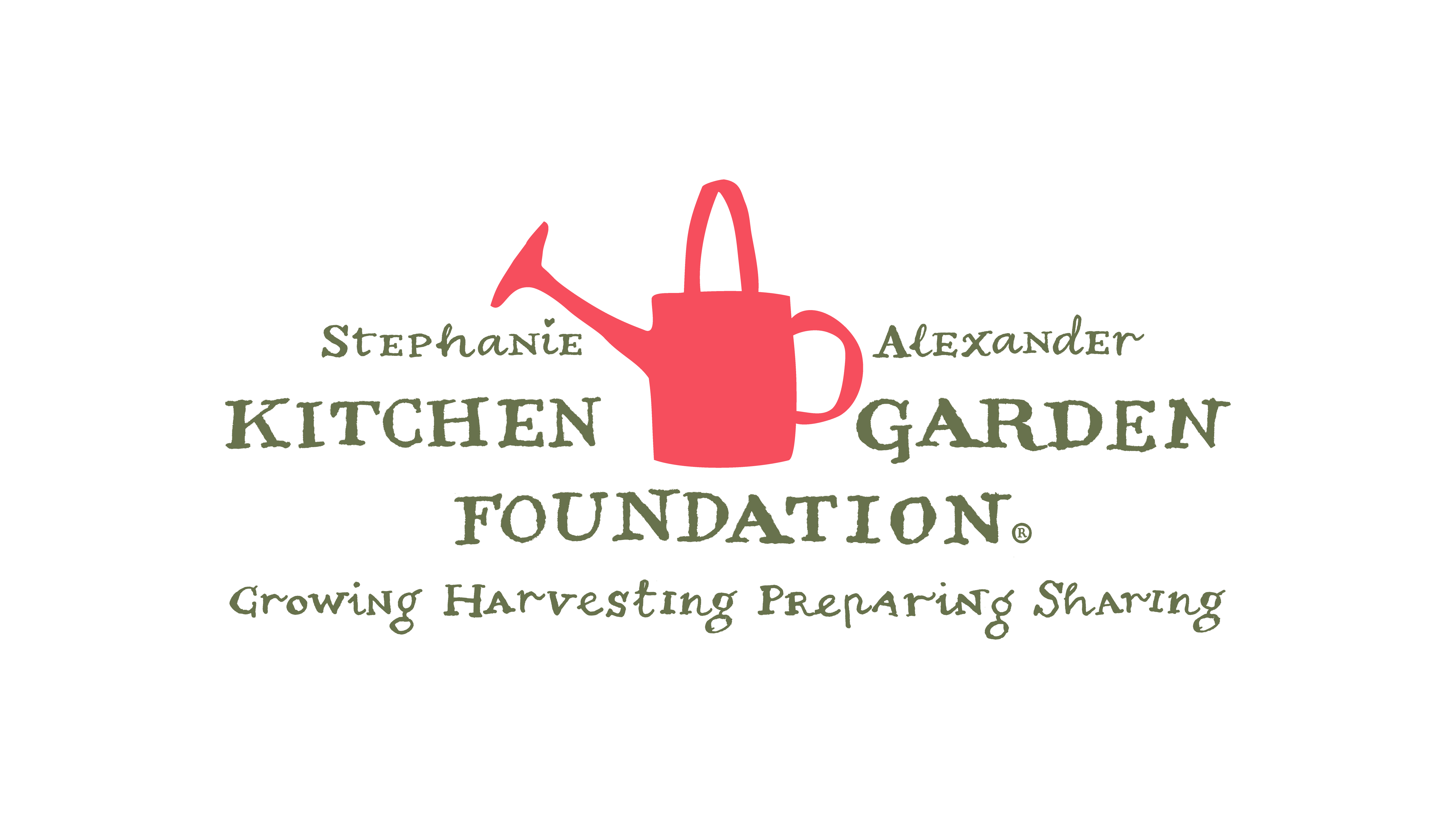 Wednesday, December 9, 2020
The Foundation recently held its AGM, providing a great chance for all to pause, reflect and celebrate the year that was. A significant first, as the whole staff team and Board gathered to acknowledge significant milestones as well as changes at the Foundation. We have farewelled beloved Board members who have been instrumental in all our successes from day one, as well as welcomed new faces that are already building excitement as we look towards the future.

After 14 years on our Board, including in the role of Chair for eight, Helen Murray announced that she would not renominate. Helen joined us in the early days of the Foundation and has contributed enormously to the organisation and our success. As a former teacher, social worker and university lecturer, Helen brought a wealth of experience and expertise to our work, including helping to bed down our philosophy and program approach. Helen will be greatly missed.

Kate Doyle, who has served on the Board since establishment in 2004, also announced she will not be re-nominating. Kate was instrumental in establishing the Kitchen Garden Foundation and has contributed to a huge array of our work including operations, public relations, fundraising and governance. Kate will be greatly missed. 
 
Both Helen and Kate have provided exceptional leadership, wise counsel and much humour throughout their significant tenures. The SAKGF team and Board wish them both every happiness for the future. 
 
Alongside these sad goodbyes we are pleased to announce the appointment of the Foundation's new Chairperson, Amanda Coombs. With 20 years' experience spanning Financial Markets, Private Banking, Philanthropy and Start Up investing, Amanda is currently General Manager of Commonwealth Private Bank. As a disability champion, Amanda is a Founding Board Member of Giant Steps, a school for children with profound autism and Chair of Flying Fox, a youth-led organisation creating social opportunity for people with special needs. Amanda is passionate about exposing children to the joys of being outdoors. With some of her most precious family memories created while sharing a table, Amanda looks forward to fostering this experience for a growing number of Australian families through the Stephanie Alexander Kitchen Garden Foundation.

We also welcome two new Board members.

Tracey Sisson is a qualified Lawyer and Principal of Consult Legal. She commenced law practice in 2005. Her areas of specialisation include commercial, construction and employment laws. Prior to commencing law, Tracey practised as an accountant for 25+ years in a variety of small to medium accountancy firms, including her own business and tax advisory practice for ten years. During 2013- 2018 Tracey founded and managed Yardmill Kitchen and Grocery, a café and food store that made 90% of its product from scratch, using locally sourced, seasonal and ethical produce. She is a member of the Melbourne Theatre Company Foundation Board and is a former Director of the Law Institute Victoria.

We also welcome Marianne Margin to the Board. Following the completion of a BA at Monash University, Marianne worked in Publishing and Production Management. She continued her education and has a Grad. Dip and Masters' Degree of Art Curatorship (Melb. Uni.). She manages her own Private Investment Company with assets in Property, International and Australian Equities and is an Art Collector. Over the past 30 years she has held numerous NFP Board positions, including the Lorne Sculpture Biennale and Kindergarten, Primary and Secondary School Boards.  

Amanda, Marianne and Tracey join existing Directors Stephanie Alexander, Ian Sanders, Rob Csoti, Simon Bell and Simone Falvey-Behr, who have all served on the Board for a number of years and provide a wealth of expertise, wisdom and commitment.

We are all looking forward to an exciting and fruitful 2021 and beyond.
< Back to Latest News