Growing a Community: Whitehorse City Council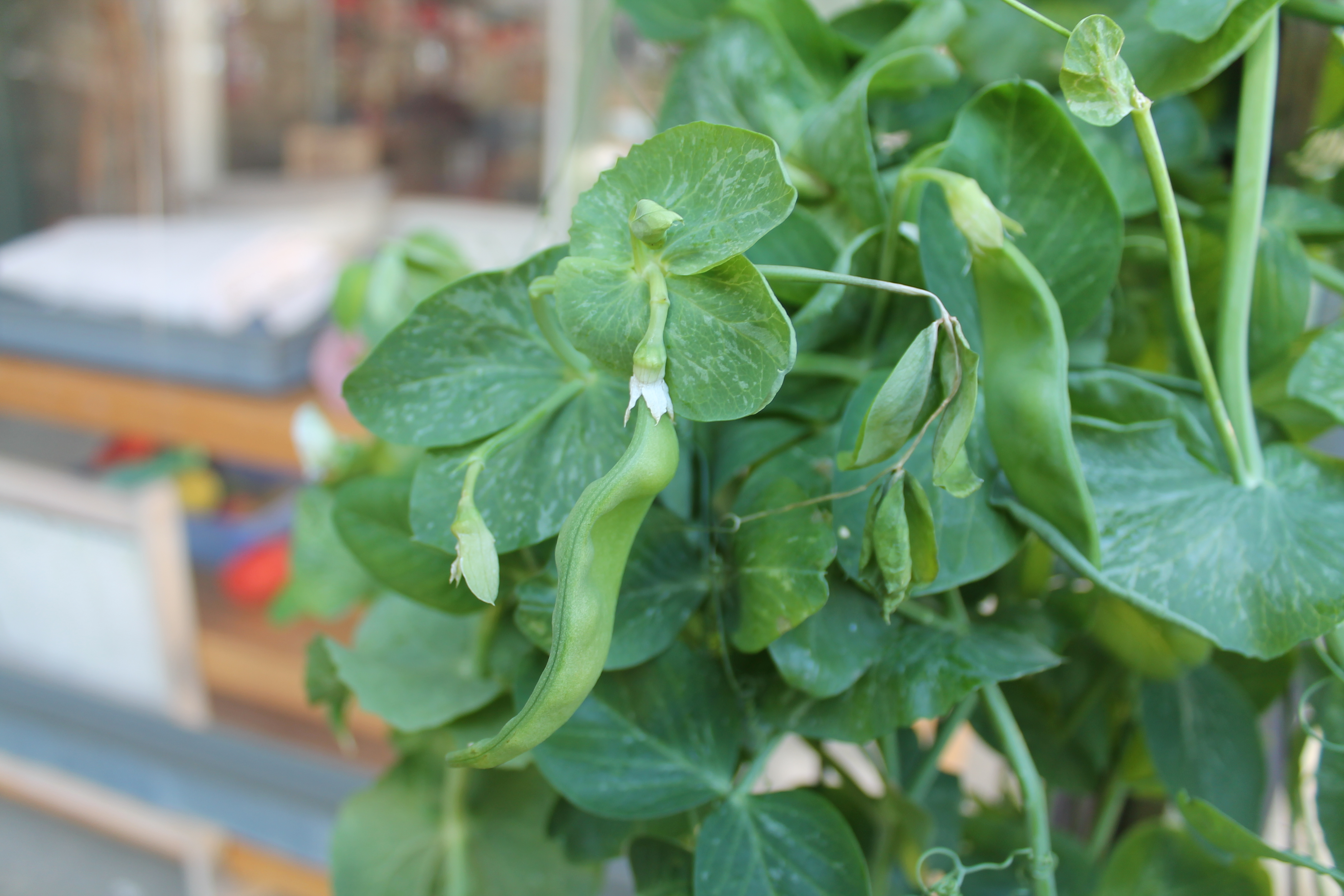 Tuesday, October 13, 2020
The Stephanie Alexander Kitchen Garden Foundation is continuously encouraged by the communities we work alongside. From the first seeds of running a kitchen garden program, we have had the privilege to watch exciting concepts thrive. We constantly see the benefits of kitchen garden education extend well beyond schools and services and into the wider community. This story is a celebration of one such community.
In 2017 the Victorian Government supported 250 schools and services throughout the state to join the kitchen garden community. Whitehorse City Council recognised the value of this support and committed funds to ten schools and early childhood services. This funding went towards one year of membership, two places at professional development and access to the support and guidance of the Foundation team and broader kitchen garden community.
After the initial round of funding, Whitehorse City Council went on to fund a further six schools and services the following year, and has supported even more since. The schools and services that have benefited from this funding include: Aurora School, Berengarra School, Blackburn Children's Services Centre, Box Hill North Primary School, Box Hill South Preschool, East Burwood Preschool Centre, Holbury Children's Centre, Katrina Preschool, Newhope Baptist Preschool, Orchard Grove Primary School, Our Lady of Perpetual Succour School, Parkside Preschool, Rangeview Preschool, Whitehorse Kindergarten, St Luke the Evangelist Catholic Primary School, Starfish Early Learning Centre Nunawading, Taralye Kindergarten, Vermont Primary School and Woodhouse Grove Kindergarten.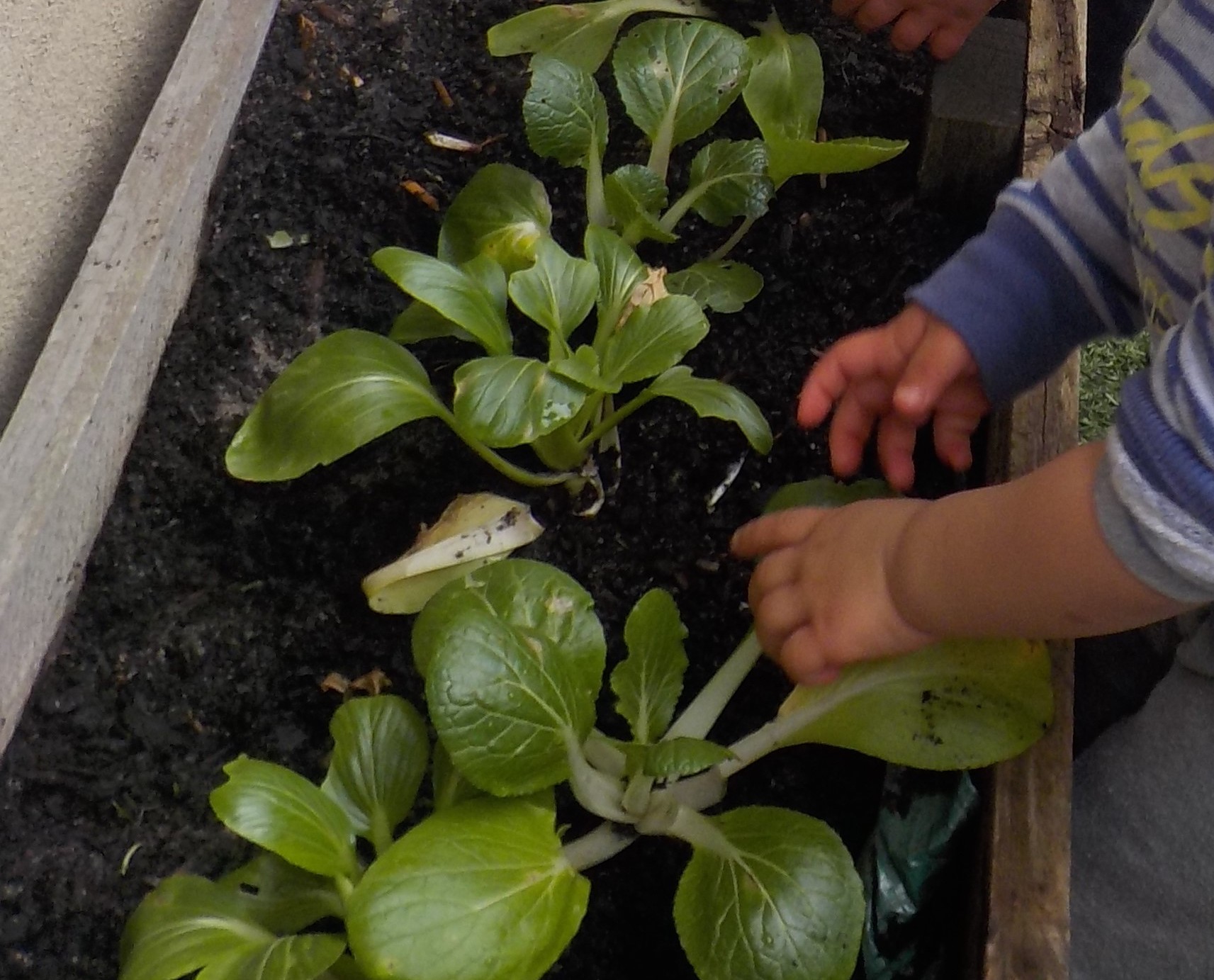 Starfish Early Learning Centre Nunawading bok choy crop
The support from Whitehorse City Council didn't stop with establishing the program in schools and services. The council has funded on-site, hands-on support from Jess, one of our fabulous Support & Delivery team members.
This gave the schools and services involved an opportunity to problem-solve and workshop ideas tailored specifically to their programs. Whatever they needed, Jess was there to answer their questions and help them to implement their kitchen garden programs successfully. "It was lovely to provide support to so many schools and early years services in the City of Whitehorse," says Jess. "I found all the educators were very enthusiastic about their kitchen garden programs, whether they were just starting out or had been running a program for years. The on-site visits were very valuable, making the educators feel supported – and a lot of the schools and services have made such impressive progress in delivering their programs since."
Lucy Menzies, the Sustainability Officer at Whitehorse Council, has championed the council's program since the start. She says, "The Stephanie Alexander Kitchen Garden Program has supported many Whitehorse primary schools to deliver pleasurable food education for students over a number of years. Council is proud to fund the program as we value the environmental and health outcomes that result from children being given the opportunity to experience growing, harvesting and preparing nutritious food."
And the results have been clear, with schools and services thriving from the council's helping hand. After the two-year membership period ended, all 16 of the schools and services elected to renew and continue with the program; this was made possible by further funding from Whitehorse City Council.  
We are encouraged by how the support of one council can have a positive effect on so many. Kitchen garden programs provide councils with a hub for community engagement as educators, families, students, business owners and the broader community come together to share food, learn and have fun.
If you would like to know more about how local governments can bring positive food habits to their local area, click here or don't hesitate to contact our Support Team on 13000 SAKGF (13000 72543) or support@kitchengardenfoundation.org.au
< Back to Latest News