Signed copies of Stephanie Alexander's anticipated new book, Home, are available for pre-order now from the Foundation shop! Orders will be dispatched after the book's publication on 28 September 2021.
Home is a collection of more than 200 original recipes, each a finely crafted tribute to Stephanie's passions and love of produce and flavour, and each reflects her absolute skill in communicating the fundamentals of technique.

There are detailed recipes for the ambitious home cook, as well as simple ways to combine beautiful ingredients to make dishes for everyday eating. Essays on people, places and experiences offer inspiration to readers looking to deepen their knowledge and appreciation of food and cooking, and Stephanie's approach to seasonal produce.

Beautifully designed and photographed, Home is a celebration of the sensual and social delights of food and an essential addition to any kitchen shelf. These classic and delicious recipes will be cooked, shared and enjoyed for years to come.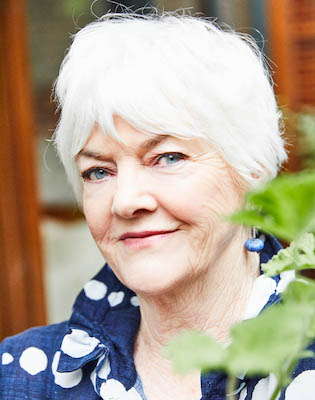 Order now! Please note, if you are pre-ordering from the Foundation shop, any other items placed in the same order as Home will not be dispatched until after 28 September 2021.
< Back to Latest News