Kitchen garden kickstart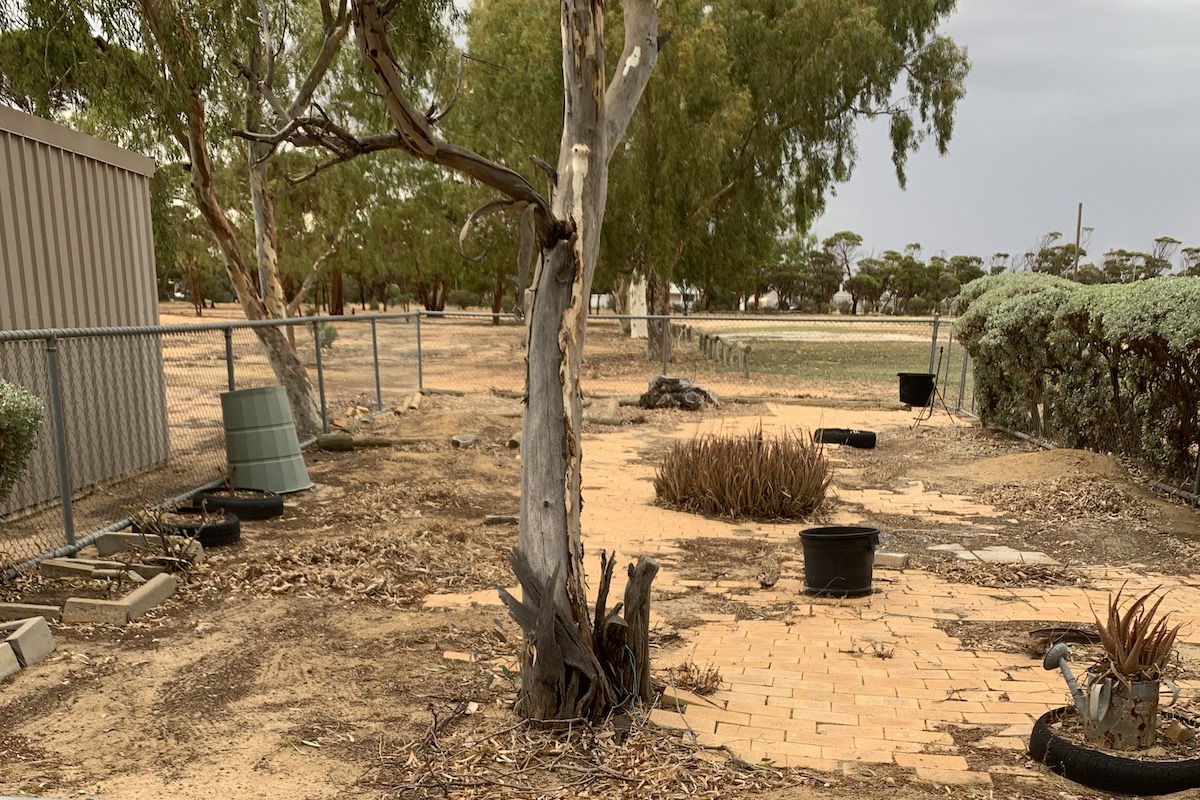 Wednesday, May 18, 2022
For the second year in a row, we are proud to partner with General Mills to help 12 schools achieve their kitchen garden goals with Kitchen Garden Kickstart Grants, valued at around $8000 each. 
The purpose of the grants is to help these schools realise their Stephanie Alexander Kitchen Garden Program dreams through infrastructure investment and program support.  
Schools receive $5000 to support their program, with funds contributing to garden beds, garden tools, cupboards, benches, pots and pans – or any item to establish and improve their program. Successful schools also receive a two-year Kitchen Garden Program Membership to provide support and access to professional development as well as the support tools they need to guide them on their kitchen garden journey, valued at nearly $3000.
"General Mills Australia is excited to be able to support another year of the Kitchen Garden Kickstart Grant program, providing this engaging opportunity to another 12 schools all around Australia.  Last year's program was a great success, supplying food literacy education and positively impacting students and their local community. We are looking forward to seeing the new grant recipients kickstart their kitchen gardens!" 

– Matt Salter, Managing Director, General Mills ANZ
Schools from around the the country applied for grants outlining how their school would benefit from a Kitchen Garden Program. We had an initial 200 expressions of interest, which shows both the huge desire schools have to make a positive change but also perhaps the huge amount of time pressure they are under, and how much they need community support. An impressive 69 schools put in a formal application, and while we wish we could support every school, 12 were selected.
The successful schools, representing all states and territories, in primary and secondary, and showing great diversity are: Communities at Work Galilee School (ACT), Batchelor Area School (NT), Roma Mitchell Secondary College (SA), Waverly Primary School (TAS), Mosman Park School for Deaf Children (WA), Gladesville Primary School (VIC), Trayning Primary School (WA), Coopernook Public School (NSW), Langley Primary School (VIC), Manildra Public School (NSW), Key College Chapel School (NSW), and Beenleigh State School (QLD). Overall, these schools will be able to make the Kitchen Garden Program immediately available to over 650 students and thousands more throughout their communities will benefit.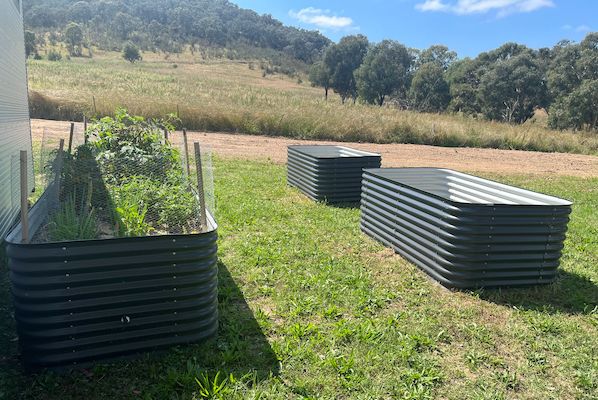 Communities at Work Galilee School wicking beds
Batchelor Area School is a small school of 110 students located 100km south of Darwin. The students range from pre-school to year 12 and 70% are Indigenous. The school is going to use the grant to develop a bush tucker program, incorporating growing and cooking native Australian plants into their program . Principal Awhina Matthews was ecstatic hearing the news that they had been chosen. Carolyn Bilston, the school's business manager, said "We care about the students at our school and see this grant as a great opportunity to teach them how to grow bush tucker, fruits and vegetables and create their own meals using local ingredients."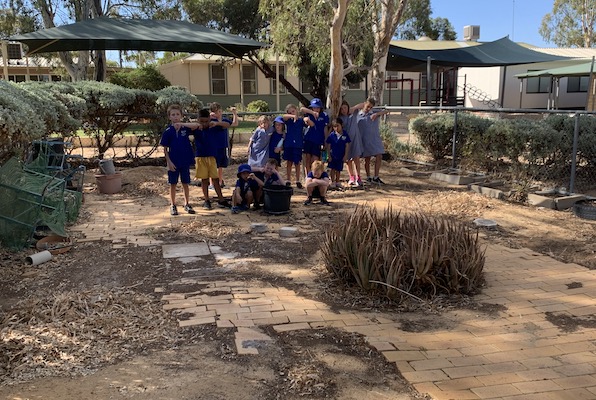 Students at Trayning Primary School hamming it up for the cameras - they are keen to start improving their garden space
At tiny Trayning Primary School in WA's wheatbelt, has only 17 students. Principal Vicki Macdonald noted some students have not come from a background where positive food habits have been formed and "[being] able to give them the skills to break that cycle would be the most magnificent thing we could offer to them." Principal Macdonald also said their plan for the grant would include repairs and additions to their existing garden as well as new cooking equipment including a portable oven to allow children to prepare the food grown in the garden. 
We are so excited to see what all the grant-receiving schools get up to with their kitchen gardens and so grateful for General Mills' continued involvement. We wish all the schools well on their kitchen garden adventures!
Click here to read last year's recipients' amazing reflections on the impact of their grants.
< Back to Latest News