Perino Tomatoes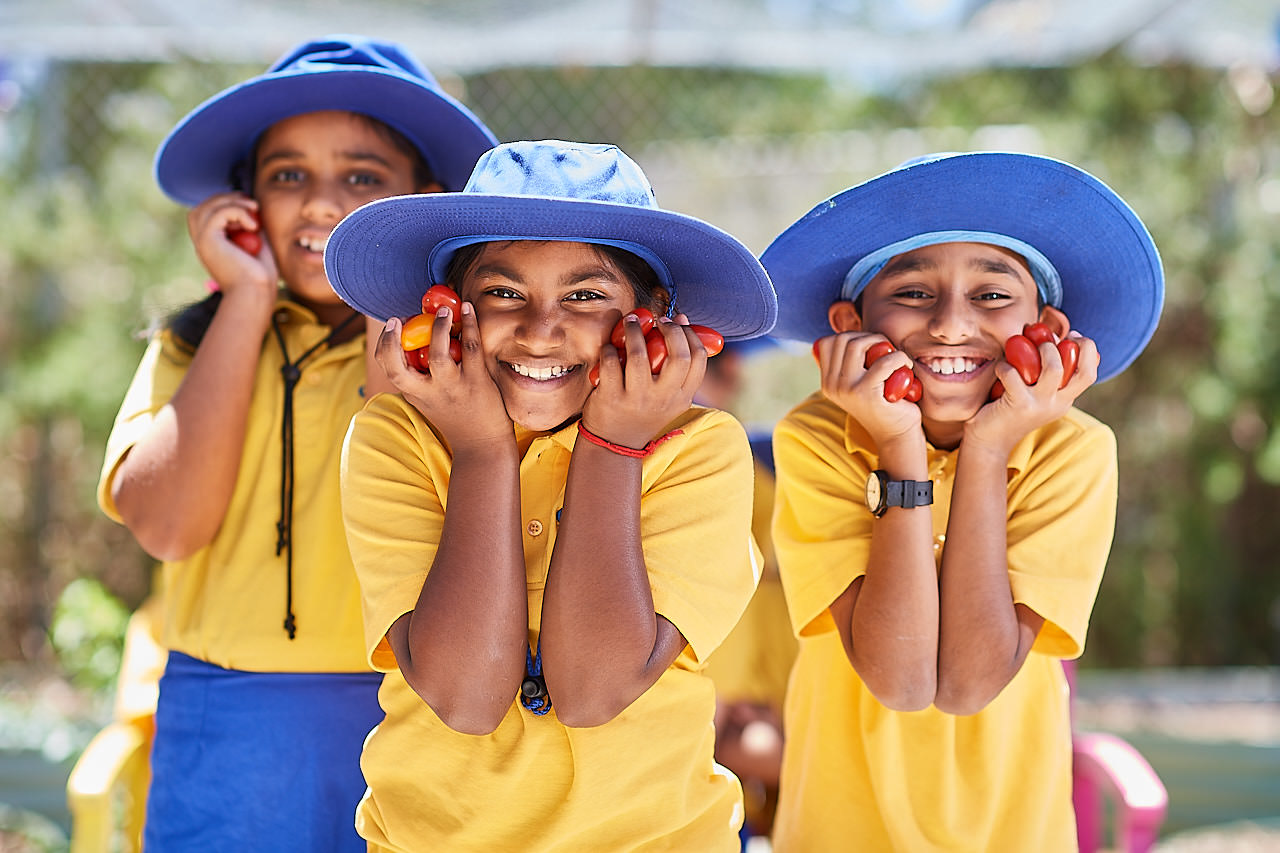 Wednesday, January 20, 2021
It's tomato season and we have teamed up with our Community Partner Coles and Perino Tomatoes to put a smile on everyone's tomato-loving dial. Five cents from every punnet of Perino tomatoes purchased at Coles between 20 January and 16 February 2021 will be donated to the Stephanie Alexander Kitchen Garden Foundation up to the value of $100,000. We also have a bounty of beautiful recipes championing the Perino tomato, a competition and some great new educational resources.
Keep your eye on our social media and your inboxes over the next month for some mouth-watering recipes from Stephanie Alexander and Coles Ambassadors Courtney Roulston and Michael Weldon, including:
If you're a program or member school or service, log in to the Shared Table to access our super informative resource, created with the Perino team about growing tomatoes in glasshouses.
Thanks to the families of some of the Foundation team you can learn even more about growing tomatoes in this Q&A with the Perino team.
Last but not least we are giving away ten Kitchen Garden Perino Prize Packs! 
We are looking for the punnets that pack the most punch. Use your red and gold Perino tomatoes to create a fun focaccia topping! You can find the Foundation's focaccia recipe here. Before you break bread with friends and family take a photo of your creation before 16 February and email it to: marcomms@kitchengardenfoundation.org.au
Winners will receive:  
a signed Kitchen Garden Cooking with Kids
Kitchen Garden Journal
Kitchen Garden calico bag
Coles and Kitchen Garden Foundation apron
$100 Coles gift card
stainless steel Perino lunchbox
stainless steel Perino drink bottle.
(Click here to view the full Terms and Conditions for competition entry)
We hope this tomato season packs a punch and we can't wait to see how you use your Perino tomatoes. We would like to say a big thank you to our Community Partner Coles and Perino for their generosity.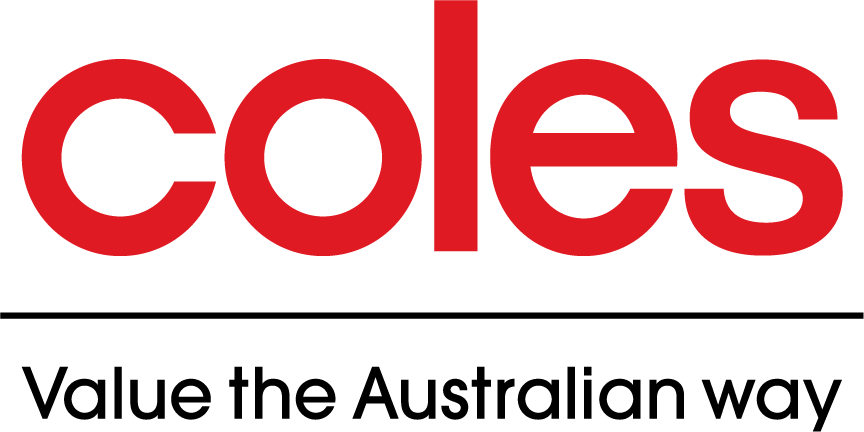 < Back to Latest News