Program Enrichment Workshops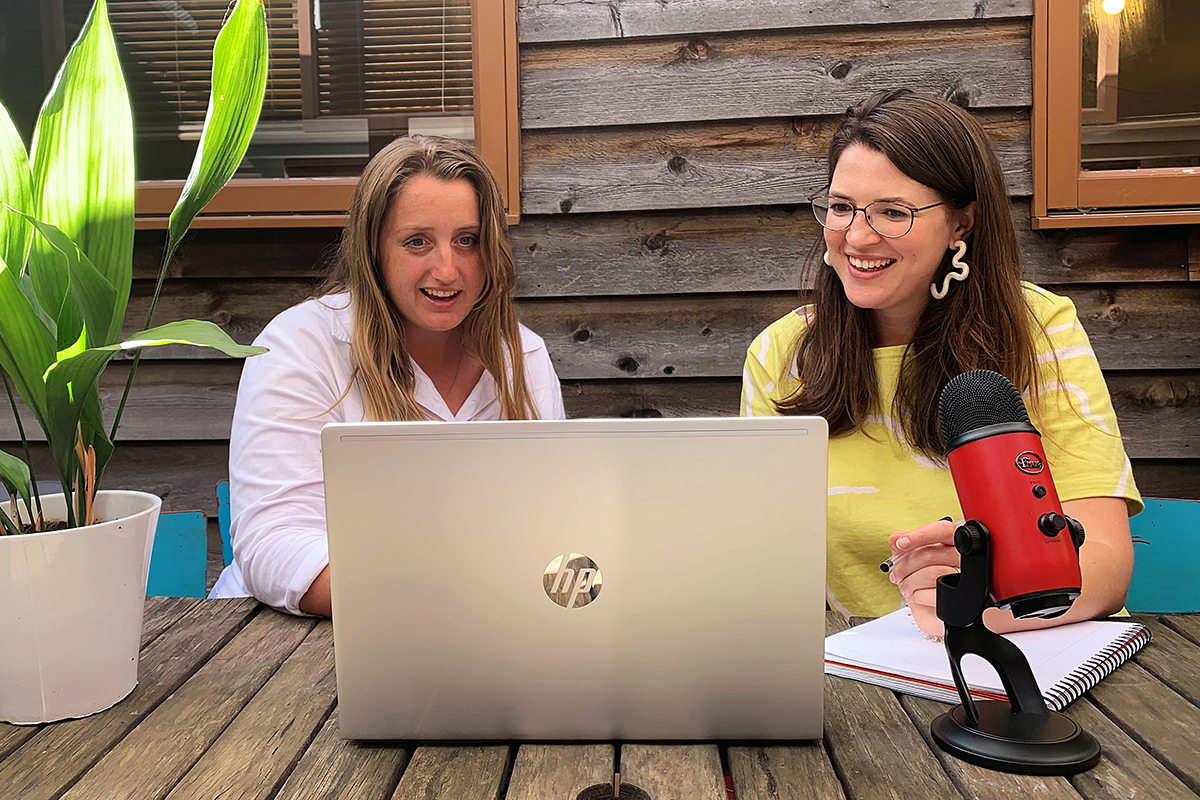 Tuesday, March 23, 2021
The Foundation's delivery team have had an action-packed start to 2021, plotting, planning and presenting fun interactive webinars to keep the kitchen garden community connected and inspired.
Providing ideas for educators at all stages of their kitchen garden journey and across all sectors, our Program Enrichment Workshops (PEWs) have been a big success. Facilitated by the Foundation team, with regular expert co-presenters, PEWs are designed to upskill educators on particular topics in order to enhance kitchen garden classes or add variety to early childhood experiences.
Sam, one of the Foundation's Delivery Officers says, "We love delivering our new Program Enrichment Workshops. Each session focuses in on an idea, skill or issue at the heart of the kitchen garden program. In each PEW we get to deep dive, often with help from guest speakers with expert knowledge in the specific area. A bonus with these workshops is that there is time to interact, network and have a chat."
So far we have held PEWs to assist the community with curriculum integration and preserving summer harvests, as well as a session exploring allergies and special dietary requirements in kitchen garden classes and early childhood services.
After attending Preserving Your Summer Harvest, one educator said, "I really loved hearing from Suzie about the processes for preserving. I also love that you send through all the resources referenced and other helpful things – like recording the webinar."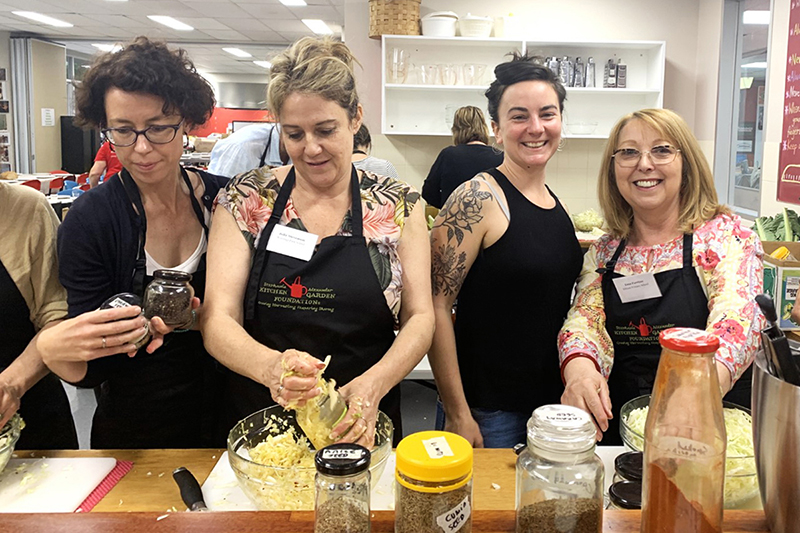 Educators can also join our Getting Started webinars. Designed to equip attendees with the tools and confidence to run a successful kitchen garden program, these sessions are suitable for anyone new to pleasurable food education, including early childhood, primary and secondary educators; or those who have new or additional team members to train in their kitchen garden program.
"Great to talk with other people who are involved and see what they are doing and how they are approaching things," said one attendee.
For more information about becoming a member please sign up for one of our monthly Membership Information Session webinars, or contact the Support Team on support@kitchengardenfoundation.org.au or 13000 SAKGF (13000 72543)
We have loved meeting educators on our screens over the past year and look forward to seeing the kitchen garden community in real life in the not-to-distant future!
Thank you to our Professional Development Partner Saputo Dairy Australia for their generous ongoing support of the Foundation. 

< Back to Latest News