School and local council sustainability goals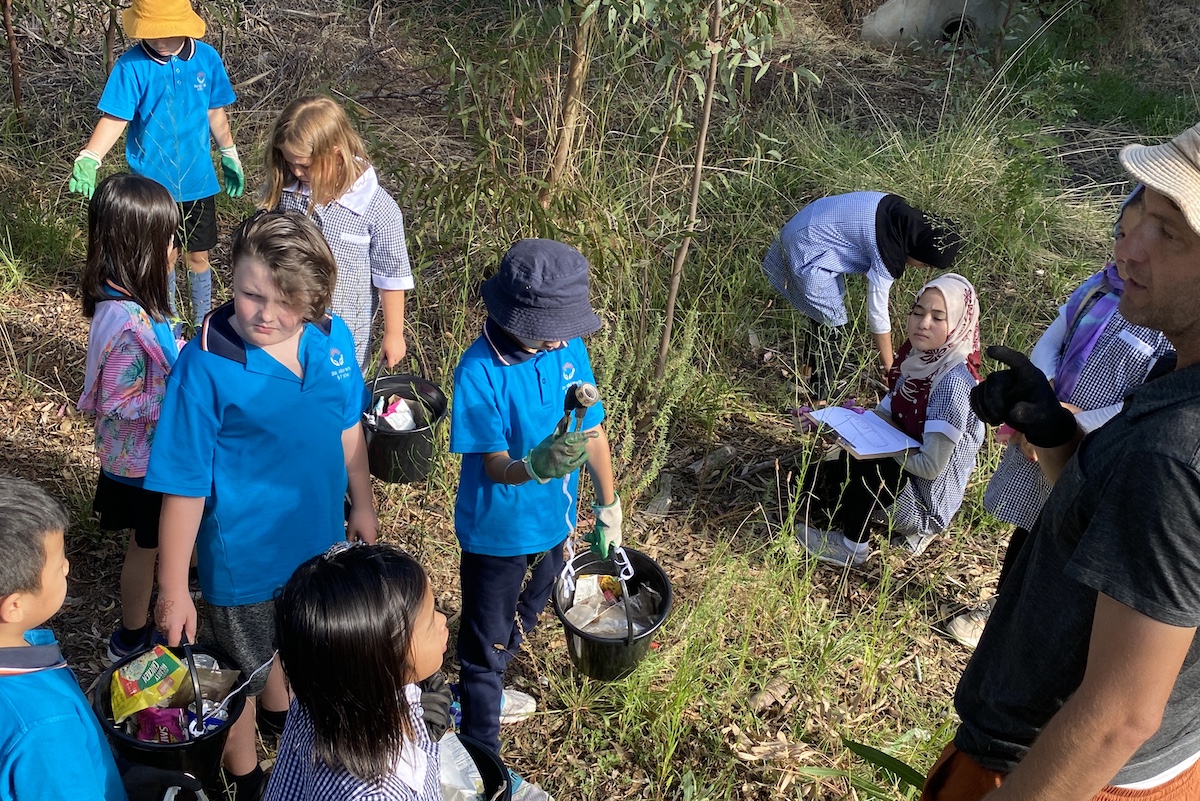 Friday, December 16, 2022
For schools, teaching children sustainable practices in a fun and engaging way is a top priority, especially when this can be woven into the wider community's long-term goals.
Blair Athol Primary School is located in the City of Port Adelaide Enfield in the inner north and north-western suburbs of Adelaide, and features a rain garden, food waste art and exemplary recycling initiatives.
The school's environmental leadership is a perfect fit with the local Council's sustainability goals, which form part of its Living Environment Program.
These goals are highlighted in the council's Annual Business Plan 2022-23, which states that Council will continue to accelerate its response to climate change and environmental sustainability priorities – including supporting businesses and community action through the Greening Our City initiative, the Green Business Incentive Scheme and the Community Environment Program.
The school's garden is powered through the Kitchen Garden Program.
Read the full article at COUNCIL.
< Back to Latest News