World Milk Day 2022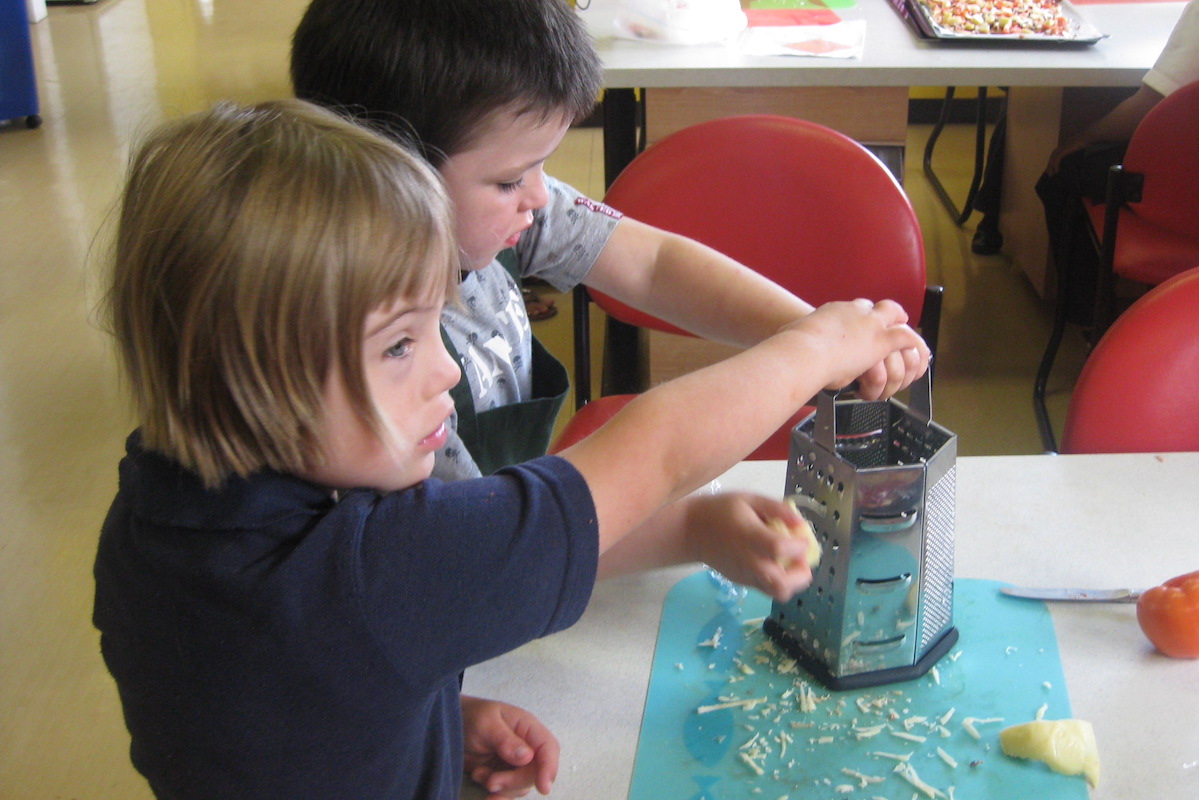 Monday, May 23, 2022
With our Professional Development Partner Saputo Dairy Australia we're celebrating World Milk Day. This year is all about celebrating sustainable practises in dairy, with a focus on climate. Saputo works hard to make every drop count – optimising production processes to minimise waste and delivering all the nutrients that milk offers across a range of products. That's something close to our hearts, so let's raise a glass of milk to celebrate World Milk Day on 1 June 2022!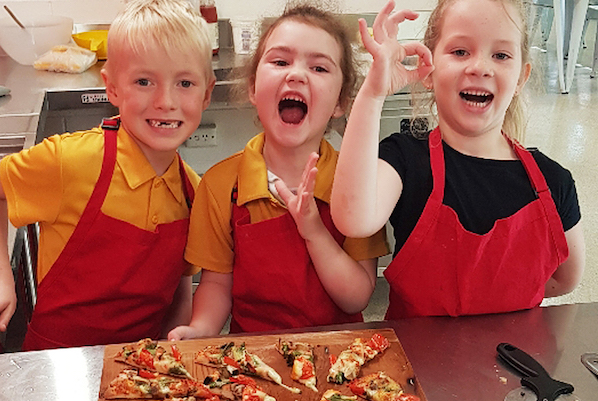 We asked schools and services to give us their cheesiest joke to go into the running to win $1000 worth of dairy from Saputo (just some of the 6.5million kilos of dairy products they've donated to communities over the past two years!), and we got a gouda lot of them.
What did the cheese say when checking itself out in the mirror?

Halloouuuummiiiiiiii... 
Congratulations to St Albans Heights Primary School. And well done to runners up Peachester State School, who will be receiving a special Kitchen Garden Foundation prize pack.
You can still join in the fun with jokes of your own, tasty dairy-filled recipes, videos, and some other udderly great resources:
To find out more about World Milk Day visit: www.worldmilkday.org.
Thanks once again to our Professional Development Partner Saputo Dairy Australia, whose incredible support allows us to deliver invaluable opportunities to Kitchen Garden educators around the country.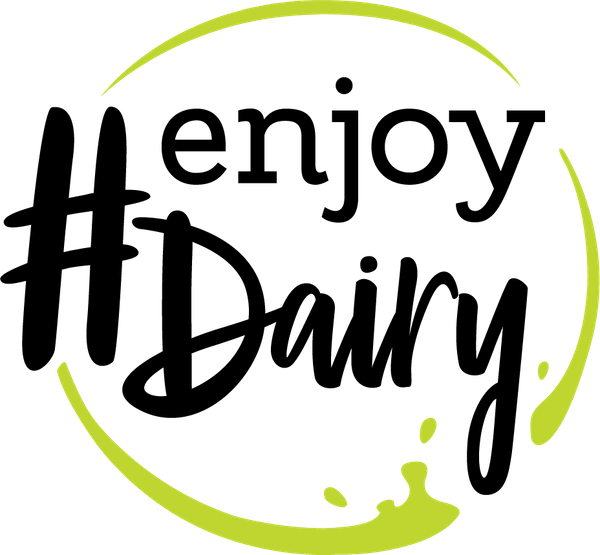 < Back to Latest News