Explore a Farm
A real-life extension of the Kitchen Garden Program, Explore a Farm allows children to see growing and harvesting first-hand, in a farm environment. They have the opportunity to talk with a farmer about their methods and yields, discuss growing environments and sustainability, and get a holistic view of what 'farm to table' means.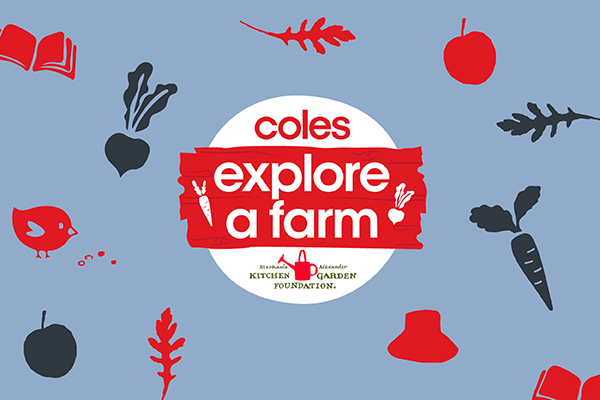 Children can compare their own gardening endeavours in a scaled up environment, and make countless curriculum and learning connections. Links back to resources on our member hub, the Shared Table, will continue the journey in the classroom.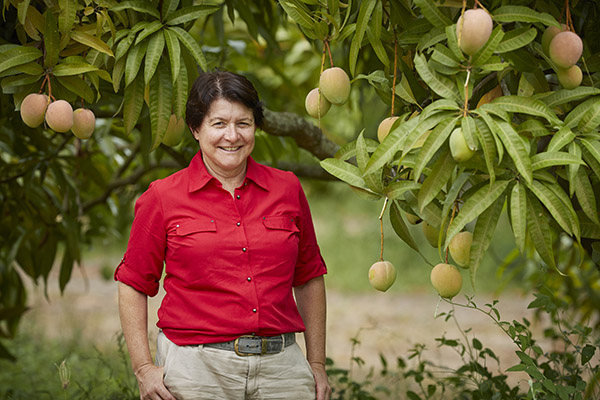 Within this program, children will explore seed germination, walking the fields, harvesting and tasting produce, reducing food waste and food production.
Explore a Farm is currently in pilot stage, but will soon be rolled out for Kitchen Garden members across the country.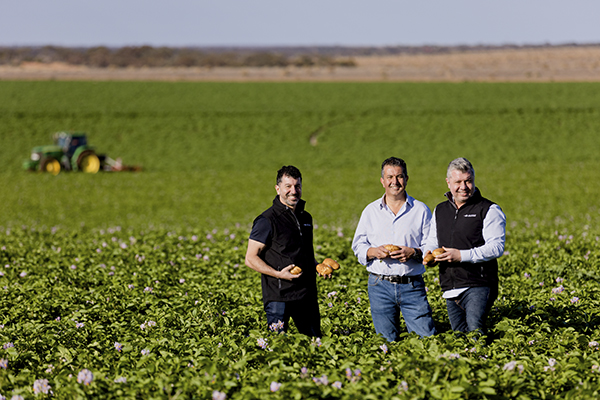 For more information email us at: exploreafarm@kitchengardenfoundation.org.au