Fresh: Family recipes & stories inspired by Stephanie Alexander's Kitchen Gardens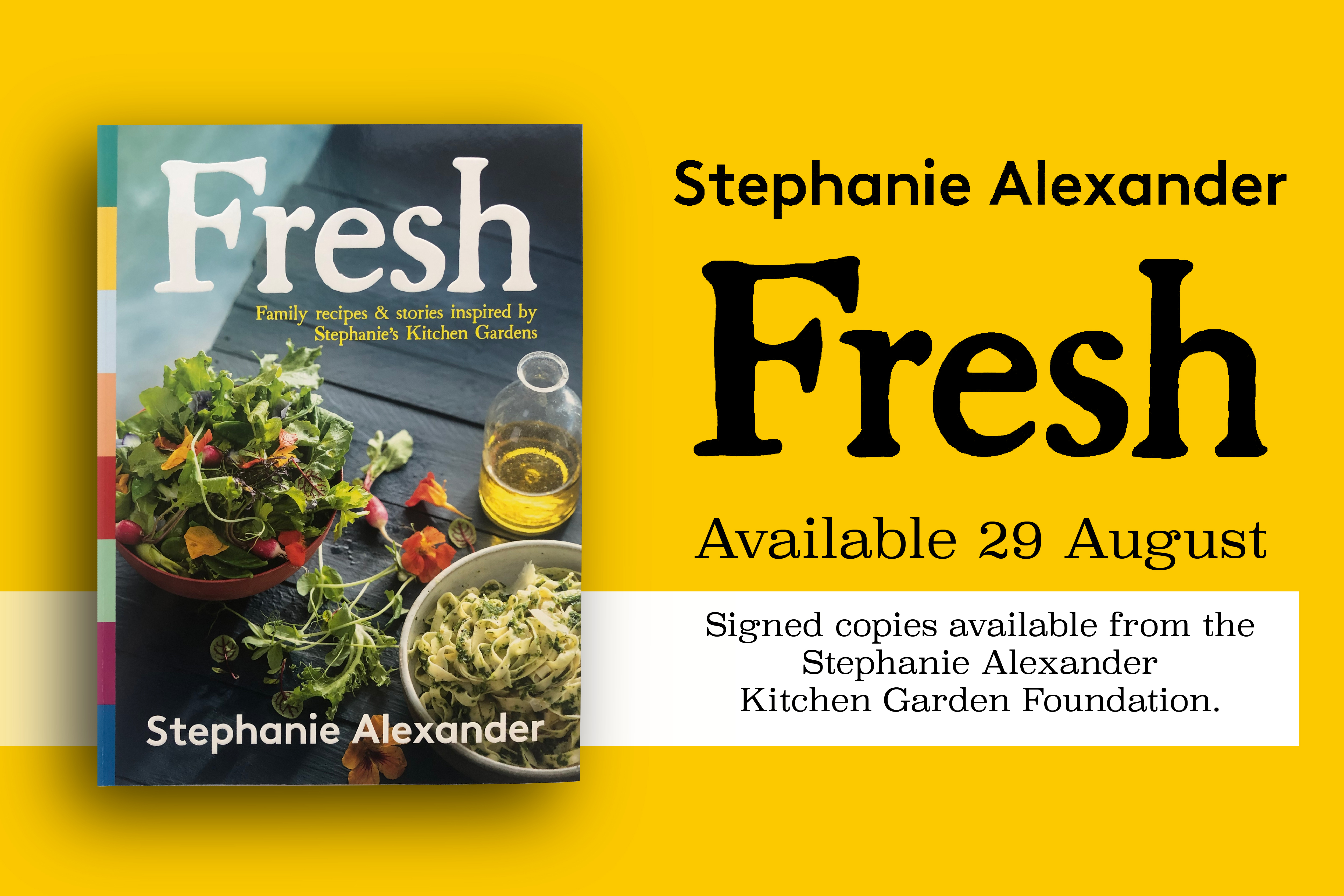 Wednesday, July 19, 2023
We are delighted to announce the publication of Stephanie Alexander's new cookbook: Fresh: Family recipes & stories inspired by Stephanie Alexander's Kitchen Gardens. 
And this time it's personal, as Fresh features kitchen gardens across the country and the beautiful pleasurable food education movement Stephanie started over twenty years ago! 
As friends and supporters of the Kitchen Garden Foundation well know, Stephanie Alexander, Australia's most respected and authoritative cook and food writer, has been encouraging children to develop a deep love of good food. Through the Kitchen Garden Foundation, she has grown a community of more than 1000 Australian schools and many thousands of families learning the simple but profound pleasures of growing, harvesting, preparing and sharing.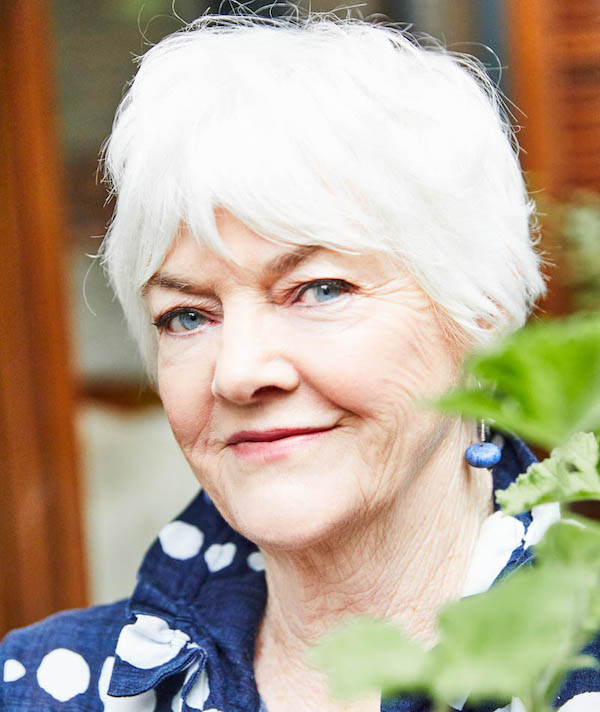 Stephanie Alexander, by Armelle Habib
In Fresh, she shares over 120 recipes, most of them vegetable based. These are the recipes that children and young people participating in the Kitchen Garden Program cook with flair and share with enjoyment, upending the notion that kids don't like veggies and creating a generation of passionate and accomplished home cooks.  
 
The recipes inspire cooks of all ages and backgrounds to use vegetables and herbs as the star ingredient. They are quick to prepare, make use of accessible and inexpensive ingredients and, most importantly, taste delicious.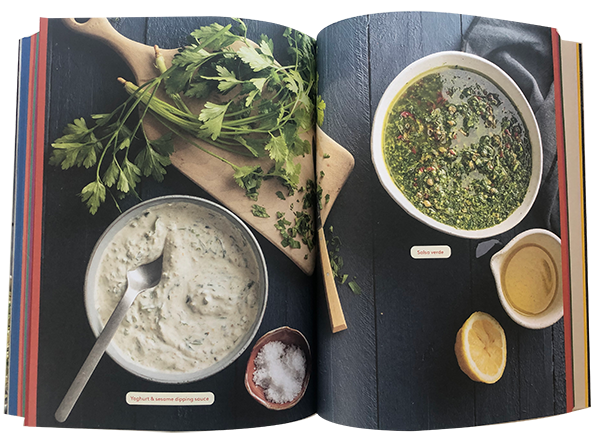 Grab a copy from our online shop and support the Foundation to do even more. All copies come with a special Kitchen Garden Program bookmark and will be signed by Stephanie! 
The world of food is endlessly intriguing.
After more than 60 years of cooking and sharing meals, I am still in love with it.
– Stephanie Alexander
< Back to Latest News