Summer tomatoes: perfectly Perino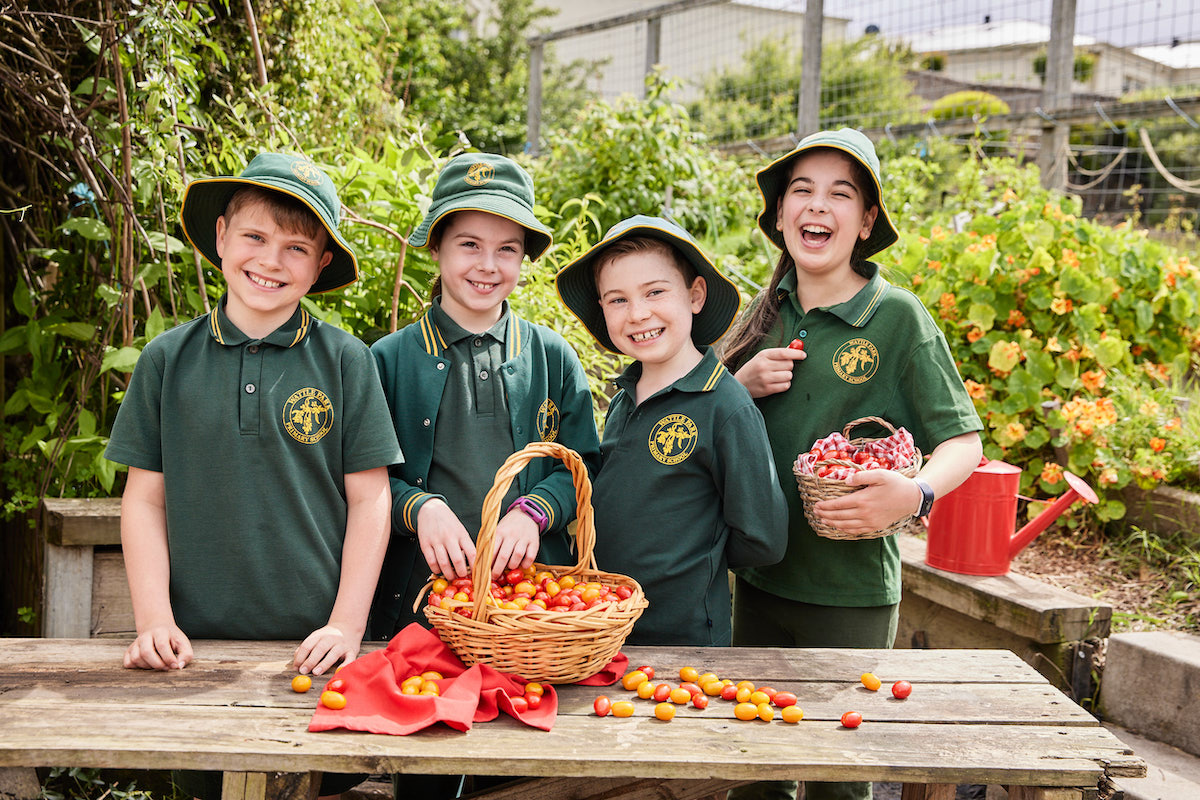 Monday, January 30, 2023
Tomatoes are the taste of summer. Enjoy them in myriad ways and in all their colourful glory, plus help the Kitchen Garden Program: from 1 to 28 February 2023, 5 cents from the purchase of every red or gold Perino tomato pack sold at Coles will be donated to the Kitchen Garden Foundation, to a maximum of $100,000.
For inspiration on how to use yours, check out these video recipes from Stephanie Alexander and Coles ambassadors Courtney Roulston and Brent Draper:
Members can find out more about tomatoes for use in Kitchen Garden classes and experiences in this ed resource on the Shared Table. Learn about optimal growing conditions, and in a fun farmer Q&A, the nutrient value of tomatoes and whether the seeds of a particularly coloured Perino tomato begets a tomato of the same colour!

< Back to Latest News