Leafy greens galore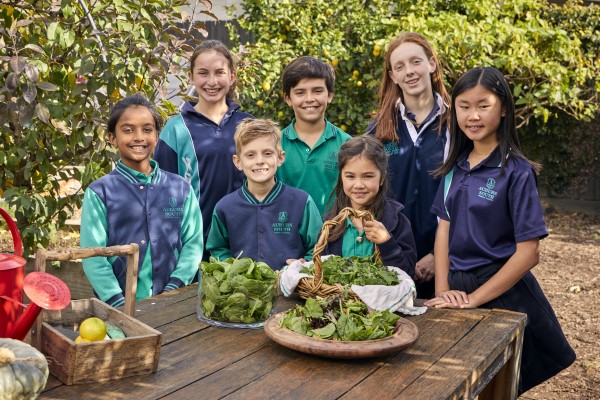 Tuesday, July 27, 2021
Iron- and vitamin-rich spinach and leafy greens could be just the ticket if you are feeling a little lacklustre in these winter months, so we are pleased to be bringing you a wealth of green goodness thanks to our Community Partner Coles.
Want an easy way to support the Foundation? Head into Coles between 28 July and 7 September and purchase any of the Coles Big Pack Value Packaged Leaf Bags and Coles will donate 10 cents per bag to the Foundation:
Coles Australian Baby Spinach 280g
Coles Australian Kale & Baby Spinach 300g
Coles Australian Leafy Blend 300g
 There are some delicious recipes for kitchen or kitchen class inspiration too!
For members of the Kitchen Garden community – whether you're back in the classroom or learning remotely – look out for the spinach growing resource on the Shared Table, which is full of information on the history and provenance of spinach, links to some delicious Shared Table recipes such as wontons, gnocchi and spanakopita, and of course, some Popeye trivia!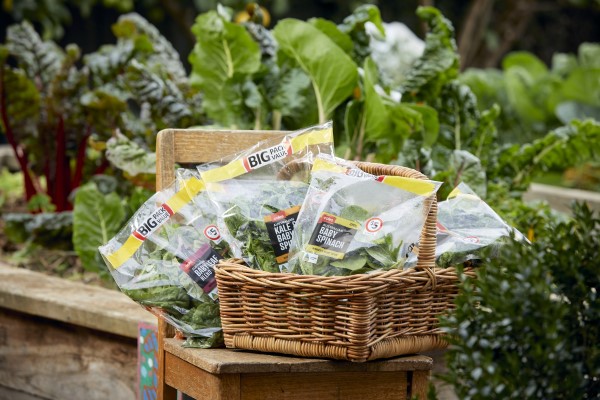 And to find out even more about leafy greens, join students from Auburn South Primary School who put farmer Belinda Adams from Coastal Hydroponics under the greenhouse lights to ask all about growing and harvesting spinach, as well the effects of drought and bugs on her crops – and whether spinach plants grow flowers!
And finally, for a chance to win a prize pack comprising a $100 Coles gift card, a copy of Stephanie Alexander's Kitchen Garden Cooking with Kids and a Kitchen Garden Foundation children's apron, send us your most imaginative winter salad. Utilising the best of what is available in the colder season, whether it's warm or cold, spicy or tart, crunchy or soft, we are looking forward to seing your creation. Send your recipe by midnight, 7 September to go into the running. Check out the Terms and Conditions.
With thanks to our Community Partner Coles. And now do like Popeye the sailor man and "stay strong to the finich, 'cause I eats me spinach"!

< Back to Latest News