Supporting through fresh produce
Thanks to the generous support of Coles, their suppliers and shoppers across the country, our regular fresh produce focus raises awareness about fresh, Australian-grown produce, as well as funds for the Foundation.
With videos and recipes highlighting the focus produce from Stephanie Alexander and Coles Ambassadors, and educational resources for Kitchen Garden members, it's a great way of providing practical learning about growing, harvesting, preparing and sharing fresh seasonal and delicious produce, while raising funds for more schools and services around the country to participate in the Kitchen Garden Program.
Catch the latest fresh produce celebrations: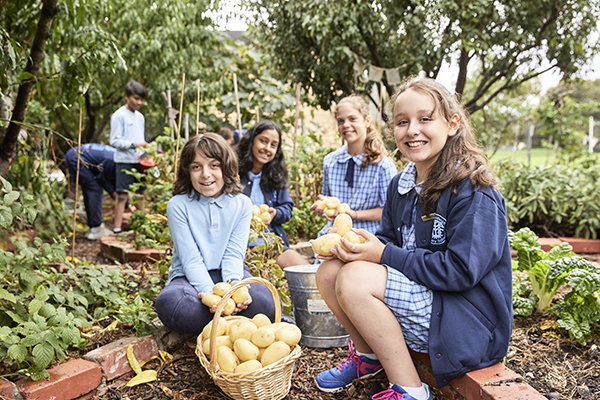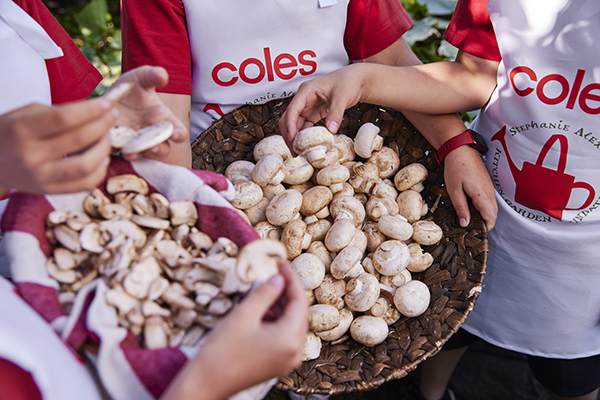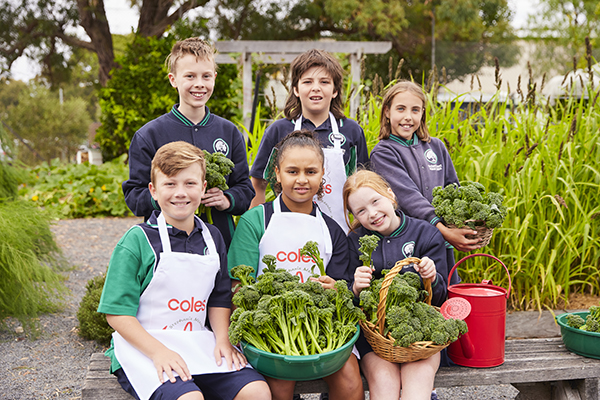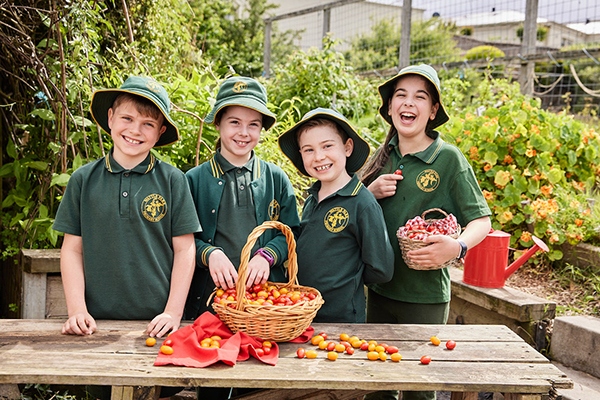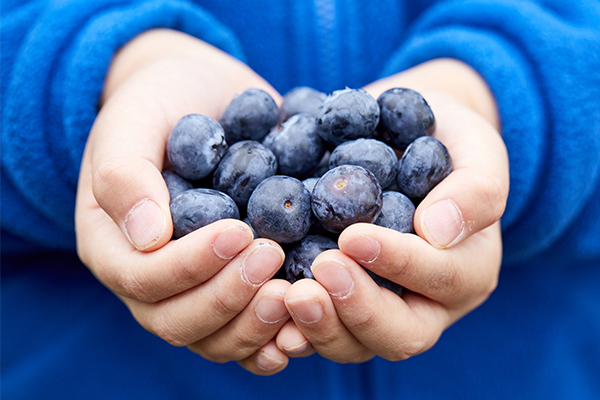 Here's a sample of our fresh produce recipe videos. Head to our YouTube channel for the whole collection!
Stephanie Alexander's Focaccia with Perino Tomatoes
Courtney Roulston's Mushroom, Lemongrass & Coconut Soup
Brent Draper's Crunchy Carisma Potato Balls with Cheesy Bechamel Dipping Sauce