The Kitchen Garden Program started out in a single school back in 2001 at Collingwood College. A committed team joined Stephanie Alexander to set up the program which then became a template of sorts for schools and services across the country. No kitchen garden is the same, but what lies at the heart – always – is children: their enthusiasm, and the communities that gather around them.
Learn our story
Find out more about some of the people involved with setting up the Kitchen Garden Program, and those who continue to steward it today.
 I marvel at the way the Kitchen Garden Program has grown and grown. It's all about community: initially a small band of friends and acquaintances came together with a vision to create a program that really delivered change. The success of the initial program led to its rapid growth and it has now become a renowned nation-wide program reaching children and young people at all stages of education. – Stephanie Alexander AO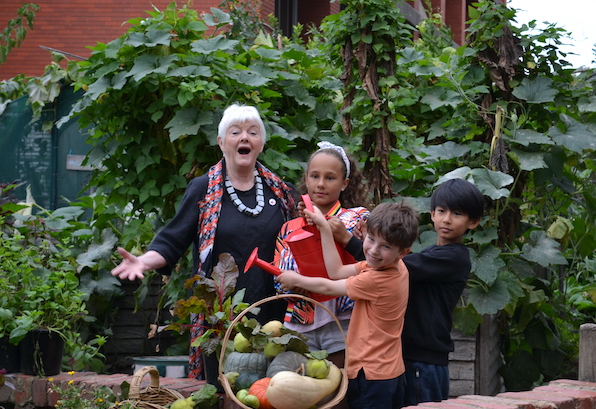 Watch our 20th anniversary video
The Kitchen Garden Program has grown into a strong and vibrant community, boasting some 1600 schools and early childhood services across Australia all growing, harvesting, preparing and sharing fresh, seasonal, delicious food. Hear some of their voices in our celebration video.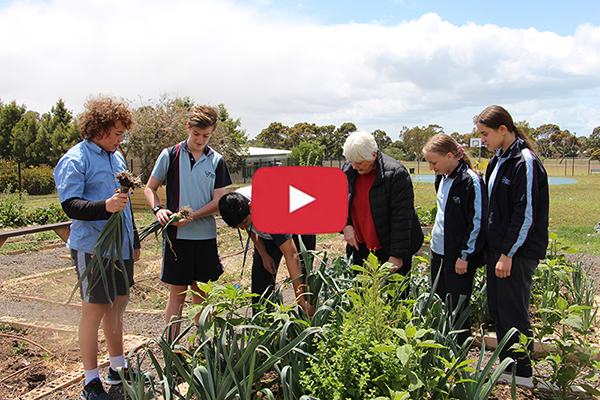 Learning to live a good food life is the one of the most accessible ways anybody, child or adult, can bring joy to their life. – Stephanie Alexander AO
Get involved
If you want to play and cook along, here are a couple of our favourite activities and recipes. For members, there's loads more to do – read on below for 20 for 20!
Cook
Grow
Do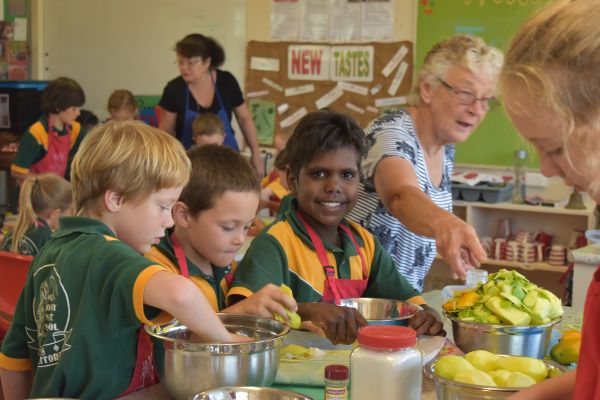 20 for 20
To celebrate 20 years of the Kitchen Garden Program, we have 20 activities for Kitchen Garden members to cook, grow, do, and win.
Cook
Grow
Do
Win
Stephanie loves a kitchen garden visit and that's what's on offer for one lucky school or service with the best video about their kitchen garden. To celebrate 20 years of the Kitchen Garden Program we want to see the impact of your kitchen garden within the school and wider community – in a 30–90second video. Competition closes 5 November.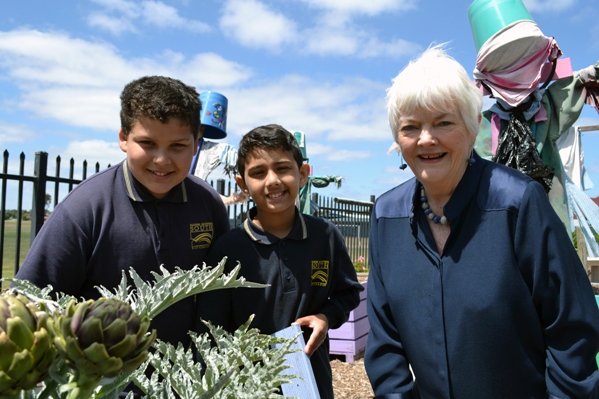 < Back to Latest News